The Foot & Ankle

Sports Institute
The Foot and Ankle Sports Institute
Foot and Ankle Surgeon & Sports Medicine Specialist located in Burbank, CA & Santa Monica, Los Angeles, CA
Our Mission
The Institute provides superior surgical, non-surgical and regenerative care for all foot and ankle injuries, and ailments.
The Institute has renowned Fellowship Trained, Board Certified physicians with the expertise to get you back to work, sport, and function.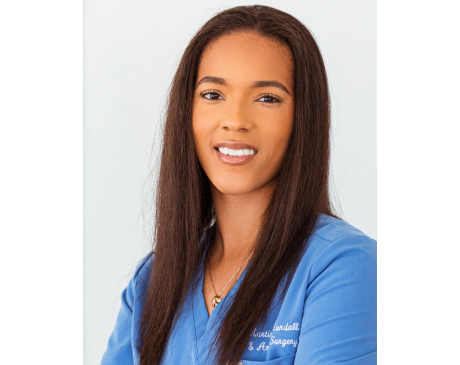 About Dr. Martina Randall
Book an Appointment with Dr. Randall via Zocdoc
Dr. Martina Randall is a board-certified, fellowship-trained foot and ankle surgeon in the Greater Los Angeles, California region. Dr. Randall specializes in the foot, ankle, and lower leg surgery and has a particular interest in sports medicine. Patients can be seen in Burbank, West LA, and Fountain Valley.
Read More →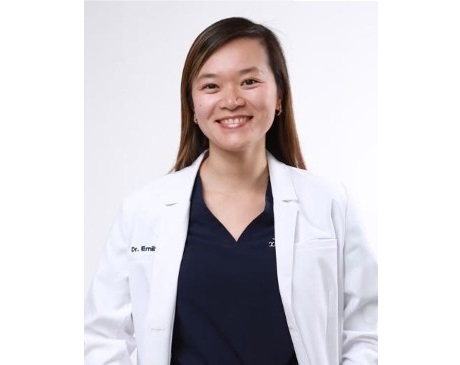 About Dr. Emily Chau
Book an Appointment with Dr. Chau via Zocdoc
Dr. Emily Chau is a highly skilled foot and ankle surgeon with a commitment to excellence. Utilizing her extensive medical training, Dr. Chau treats all manners of foot and ankle concerns, including but not limited to sports injuries, trauma/fractures, bunions, and reconstructive foot and ankle surgery.
Read More →
Non Surgical
The Foot and Ankle Sports Institute offers many non surgical options to the North Hollywood, Burbank, Glendale, and surrounding Los Angeles, CA areas. Non surgical options include: platelete-rich plasma, amniotic tissue/injections, hyaluronic acid, prolotherapy, focal shockwave, ultrasound guided injections, and fluoroscopy guided injections.
Surgical
The Foot and Ankle Sports Institute offers many surgical options to the North Hollywood, Burbank, Glendale, and surrounding Los Angeles, CA areas. Surgical options include: fracture repair, tendon repair, ligament repair, cartilage repair, ankle arthroscopy, foot arthroscopy, minimally invasive surgery, total ankle replacement, great toe joint replacement, ankle fusion, foot fusion, and bunion correction.
Most Major Insurance Plans Accepted
The Foot and Ankle Sports Institute accepts most major insurance plans. Here is a list of some of the major insurance plans we accept. If you do not see your insurance plan listed, please call our office to confirm the personal injury, payment plans, and cash available.
Payment Options Accepted:&nbsp
Workers Compensation insurance, Personal injury, Tricare, Payment plans, Care Credit, and Cash accepted
Blog
5th metatarsal fracture
There are a variety of different fracture types that can occur. The fracture location, and alignment often dictate treatment.
Ankle Sprain Explanation
Ankle Sprains Treatment Check out the Link Below for a video Explanation https://www.youtube.com/watch?v=OJh1zCznMDk&t=27s
Words from our patients
"I especially loved how Dr. Randall took her time to explain my procedure. That really put me at ease and made me comfortable. She truly gifted."

"Dr. Randall impresses me as highly educated and dedicated and very meticulous. She performed miracles on my foot that other surgeons said were impossible."

"Good doctors are easy to find but acceptional doctors are a rare commodity. Dr. Randall is on of those commodities."

"Dr. Randall is amazing! She is extremely knowledgeable and her patient bedside manner is comforting."

"Dr Martina Randall is truly an amazing podiatrist and surgeon. I had seen four podiatrist prior to meeting Dr Martina but, none of them compared to her."

"Dr Randall did a beautiful job on my mother's foot. She is kind and friendly and deserves two thumbs up"

"When I came to see Dr. Randall I could barely walk, even with a cane. She evaluated me, ordered an MRI and performed foot surgery. I can now walk without pain ..."

"Dr.Randall is such an amazing doctor! extremely concerned about each of her patients I highly recommend her"
Choose your preferred location